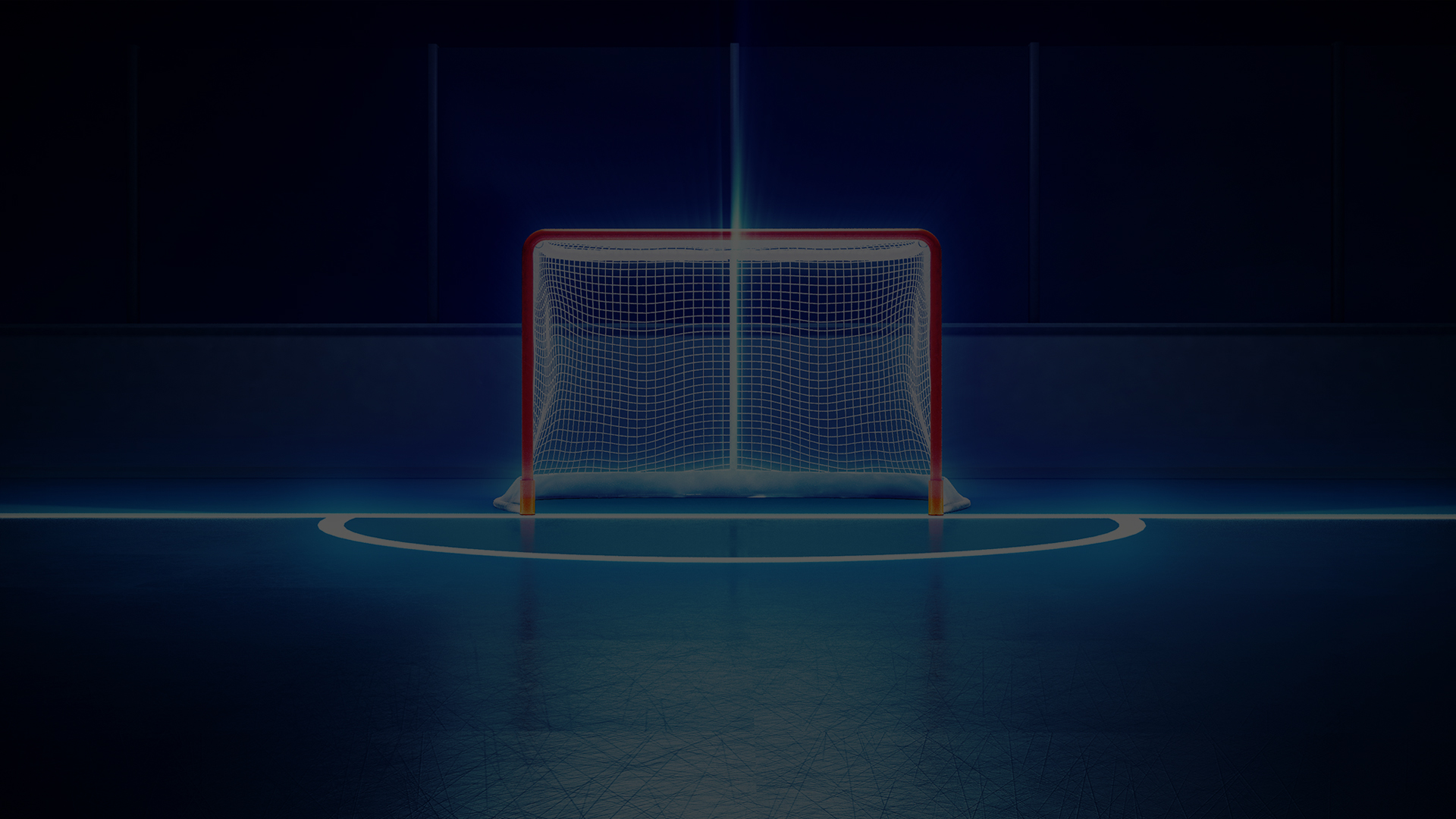 ACHIEVE YOUR VISION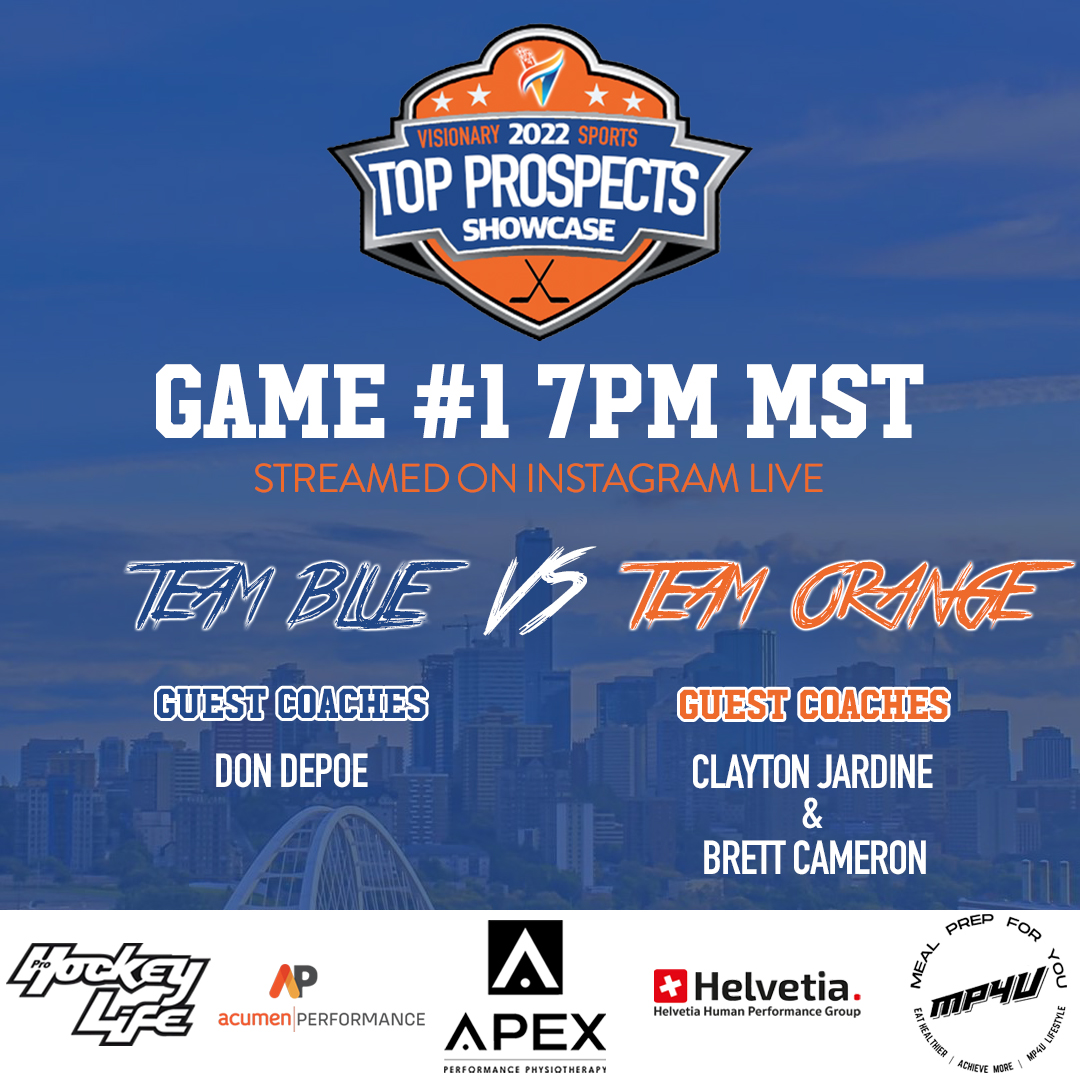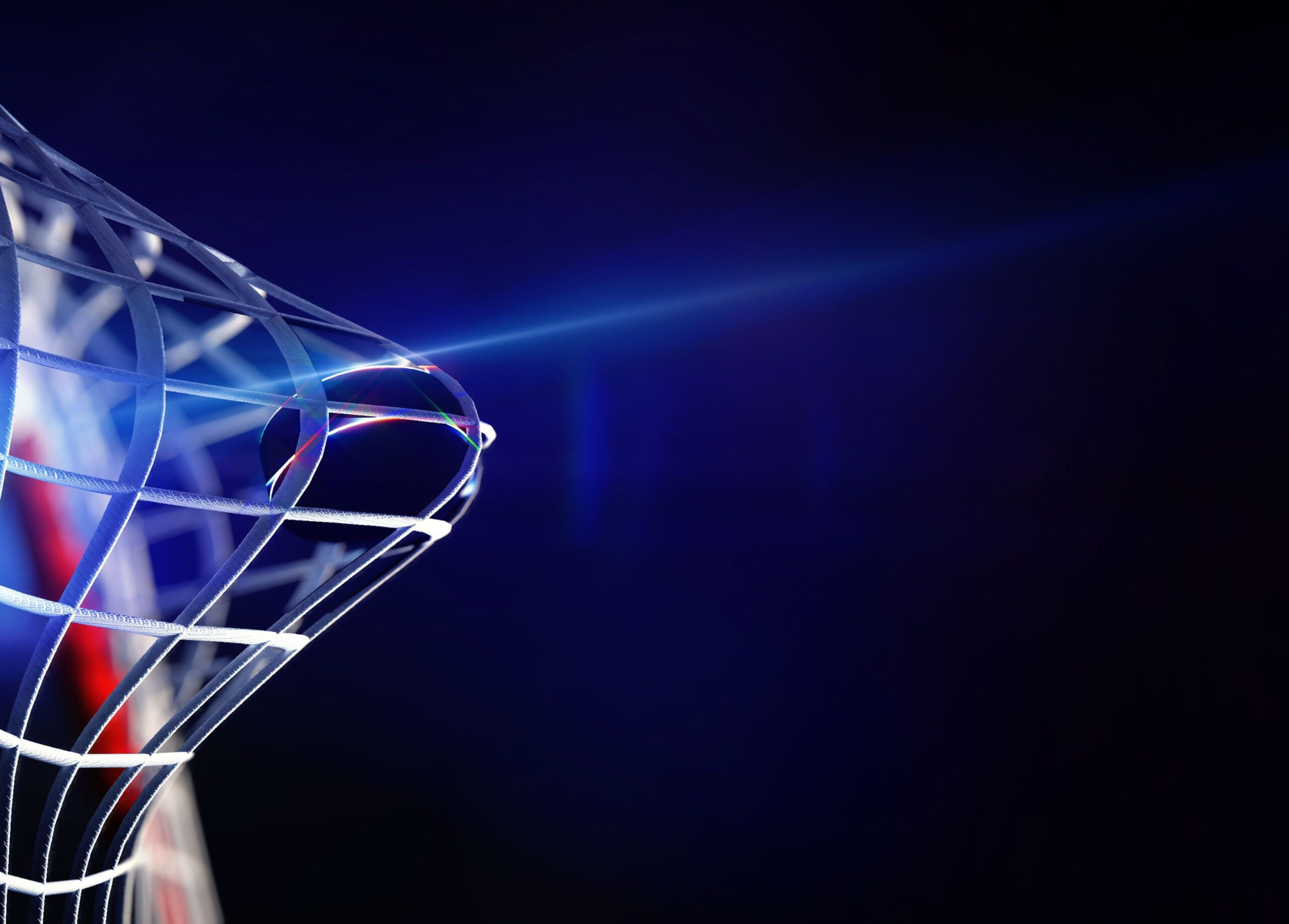 Thank you to our dedicated
sponsors!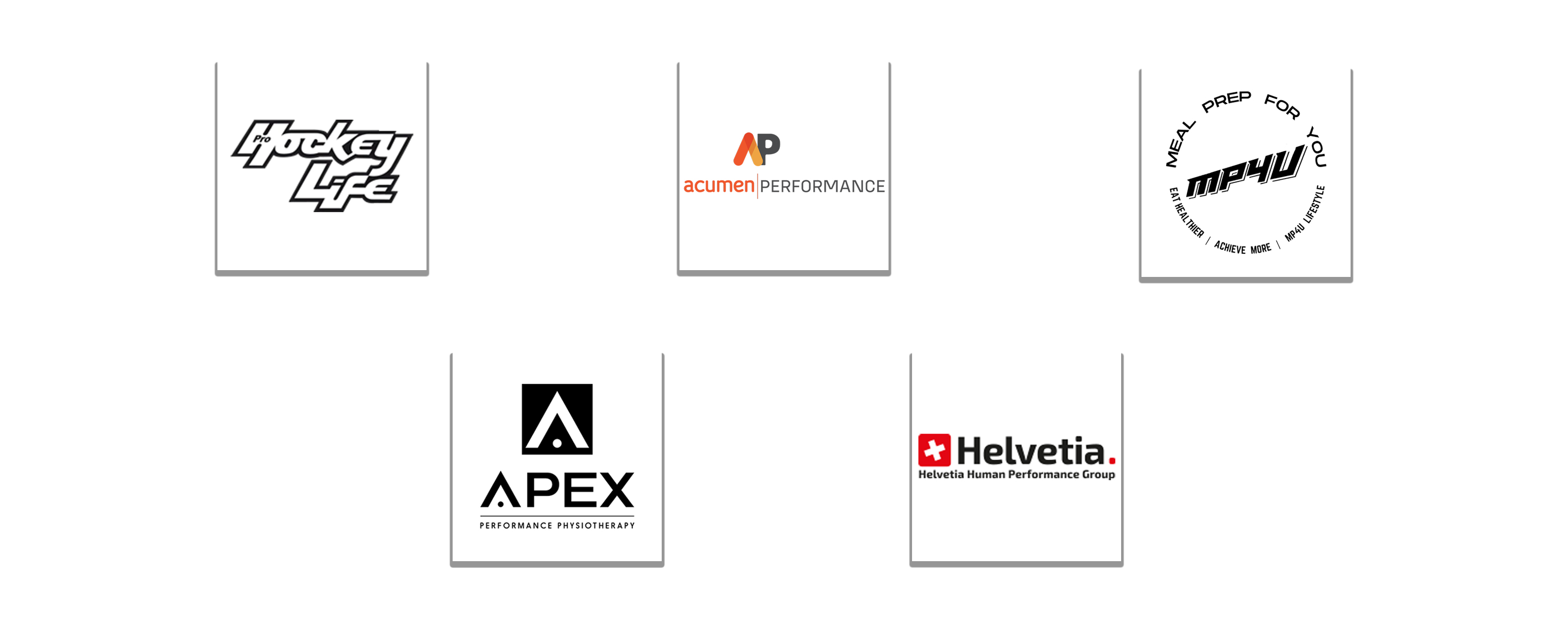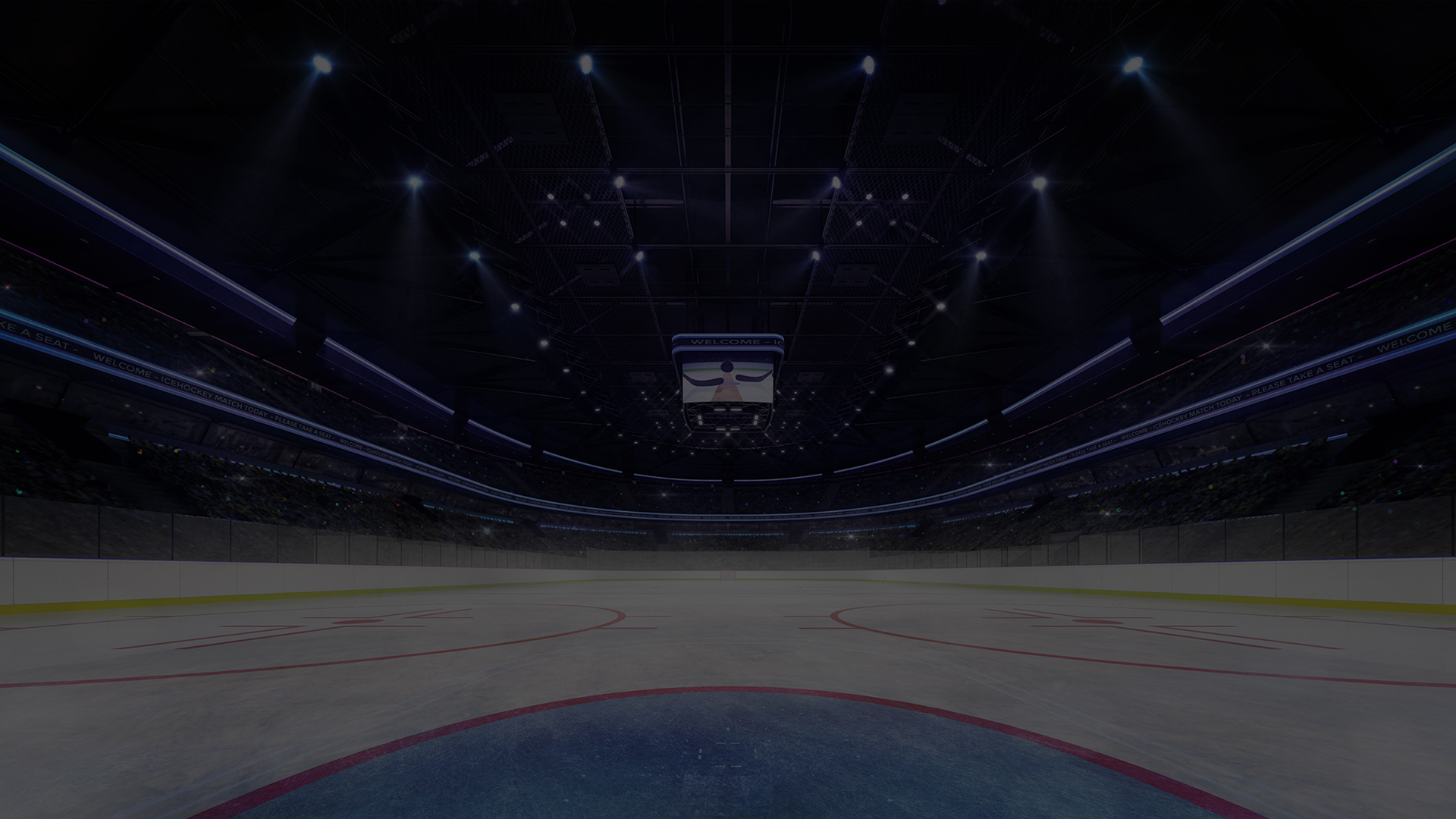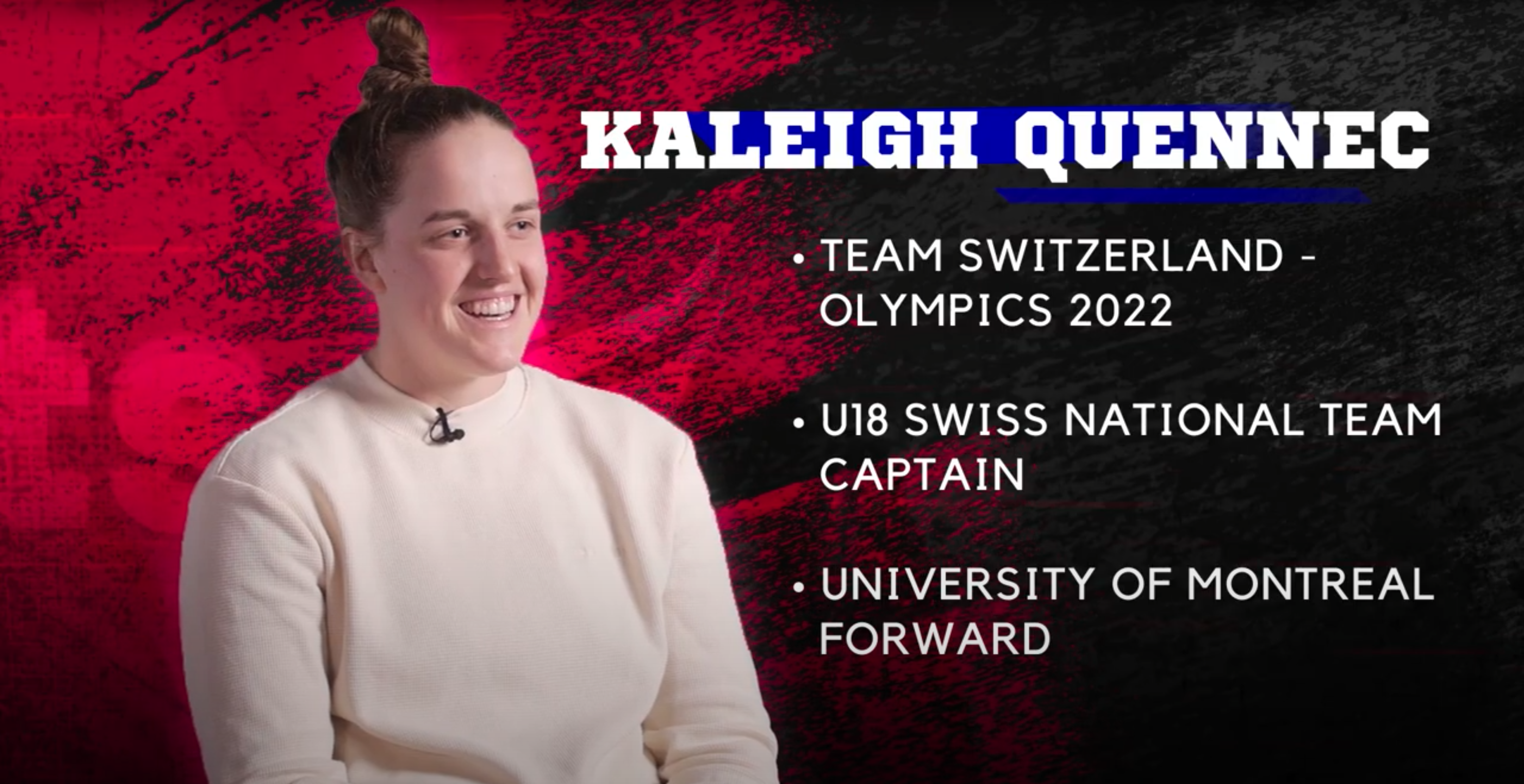 Visionary Sports & Treadstone Sports Agency Presents
The Kaleigh Quennec Story - "Resilience"
All Episodes out now!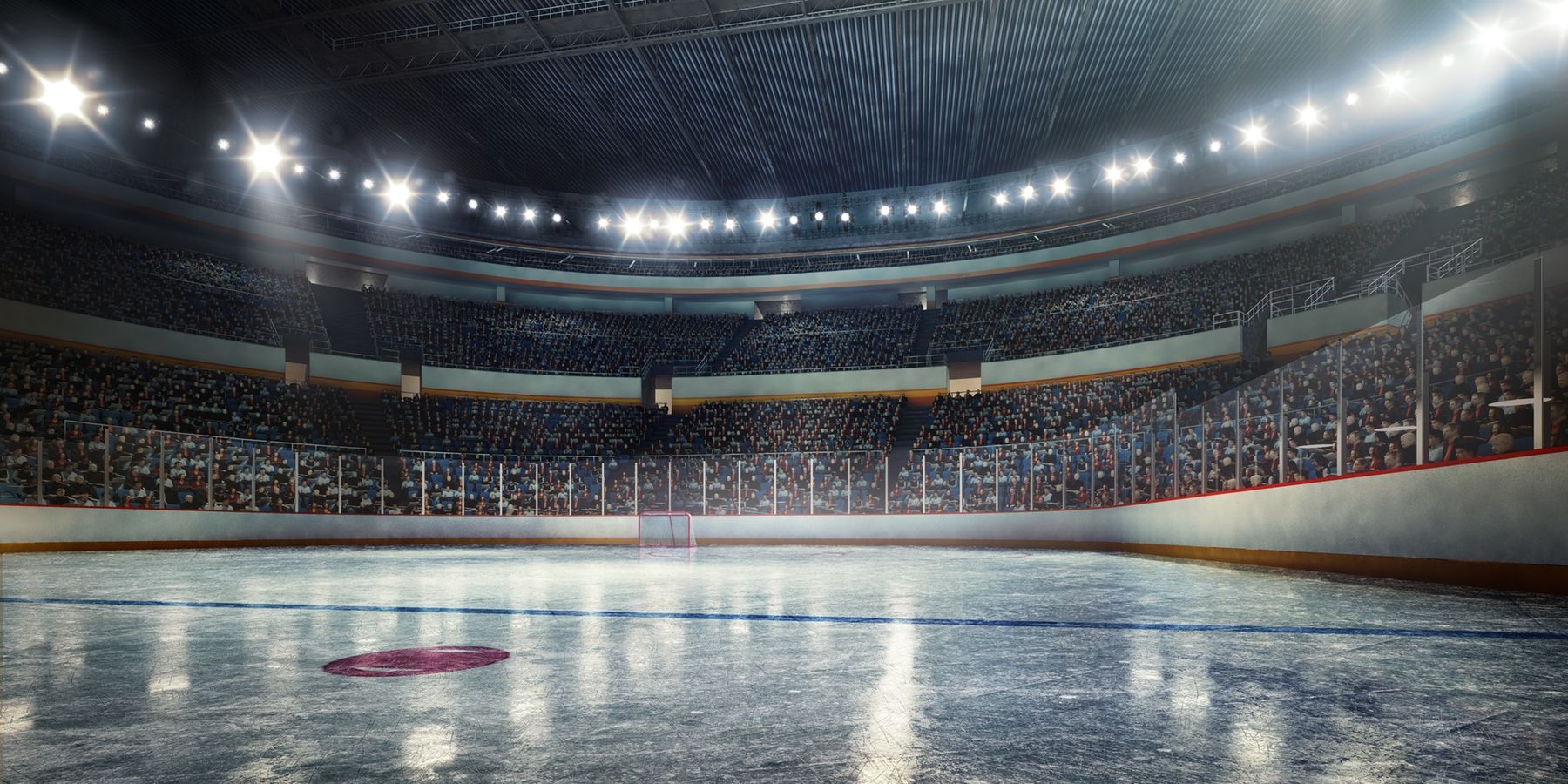 Congratulations to Hunter Yanick, who was selected in the 11th Round, 239 overall by the Kamloops Blazers in the WHL Draft!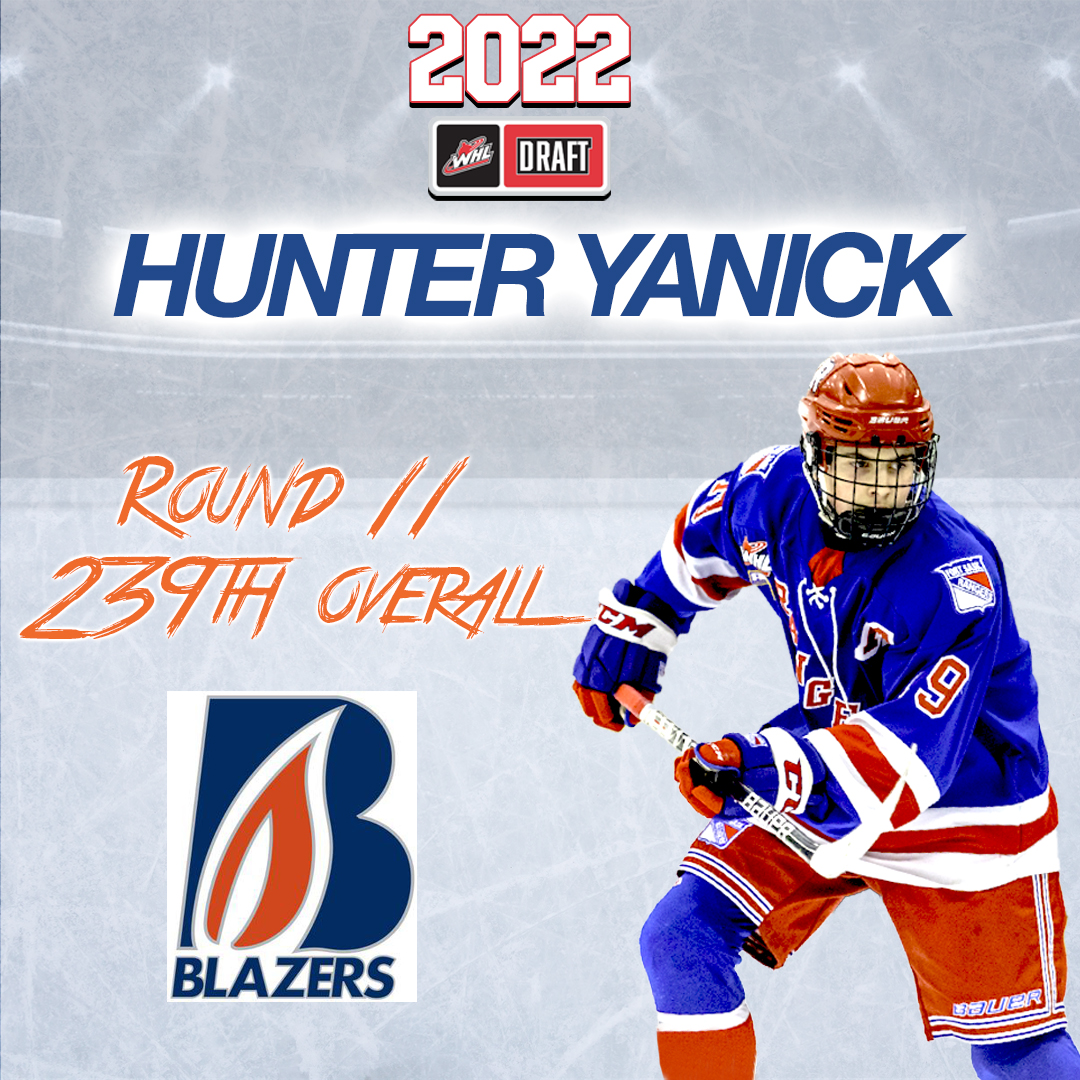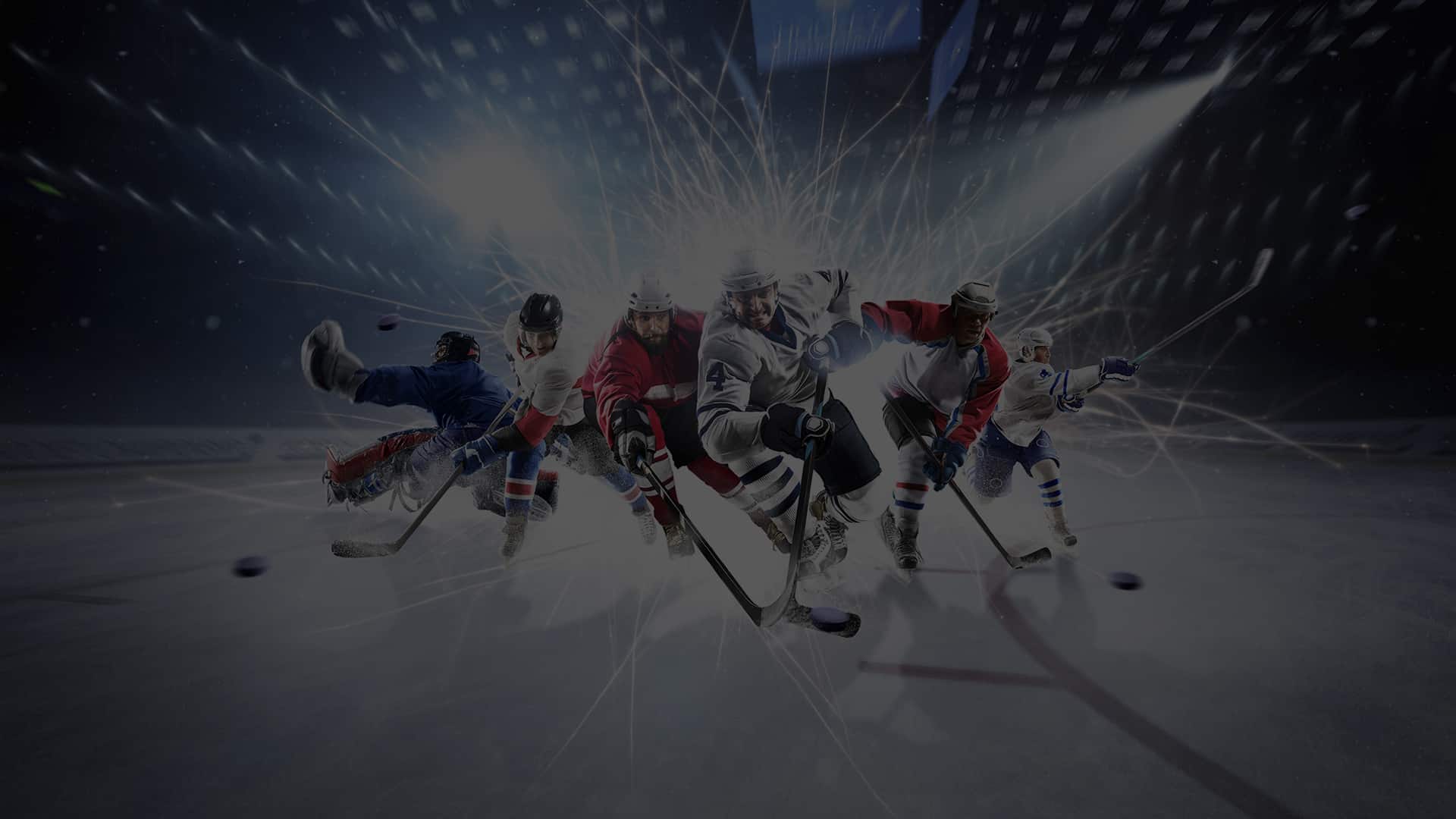 Congratulations to Lucas Ouellette who has officially committed to LaRonge Ice Wolves (SJHL) for the 2022-23 season.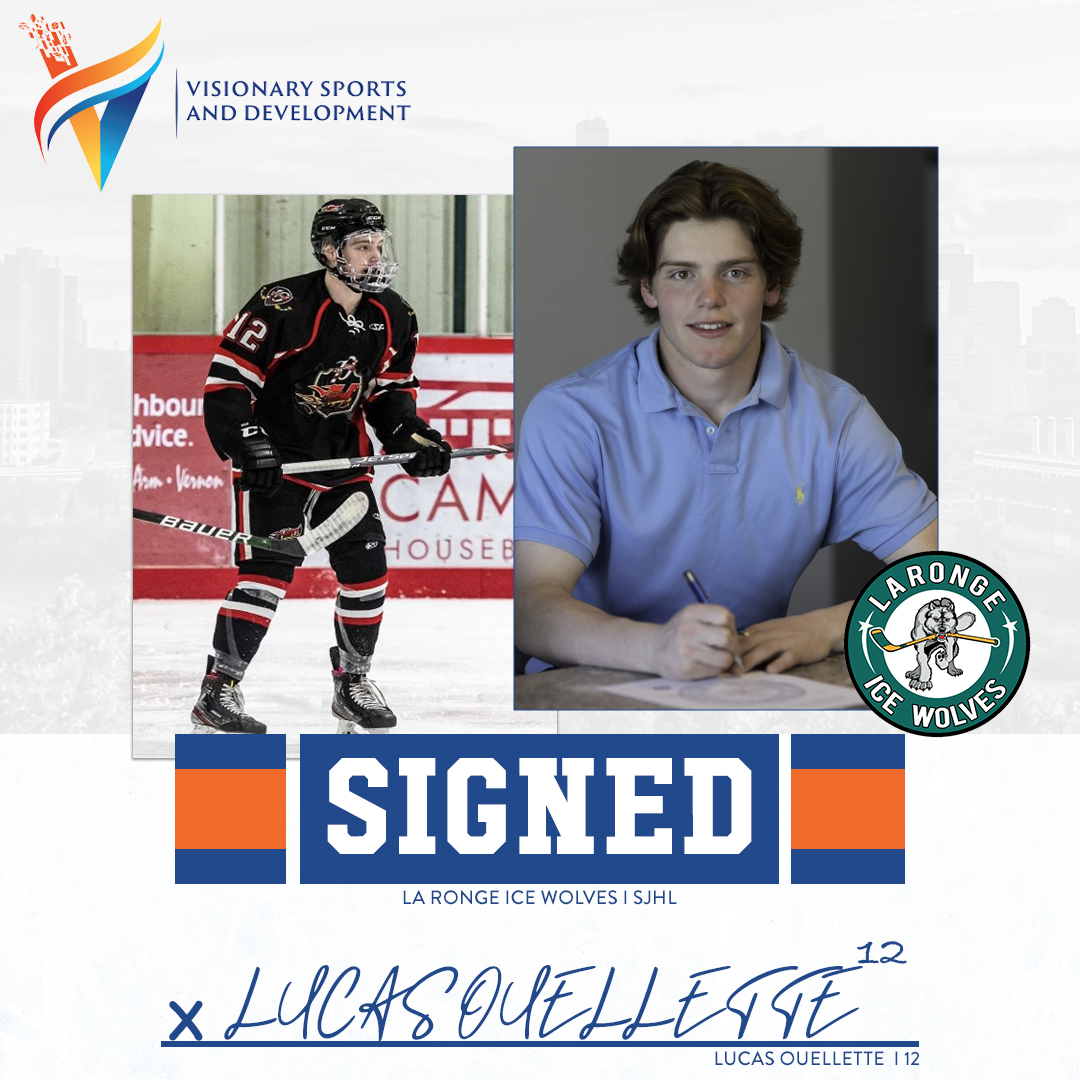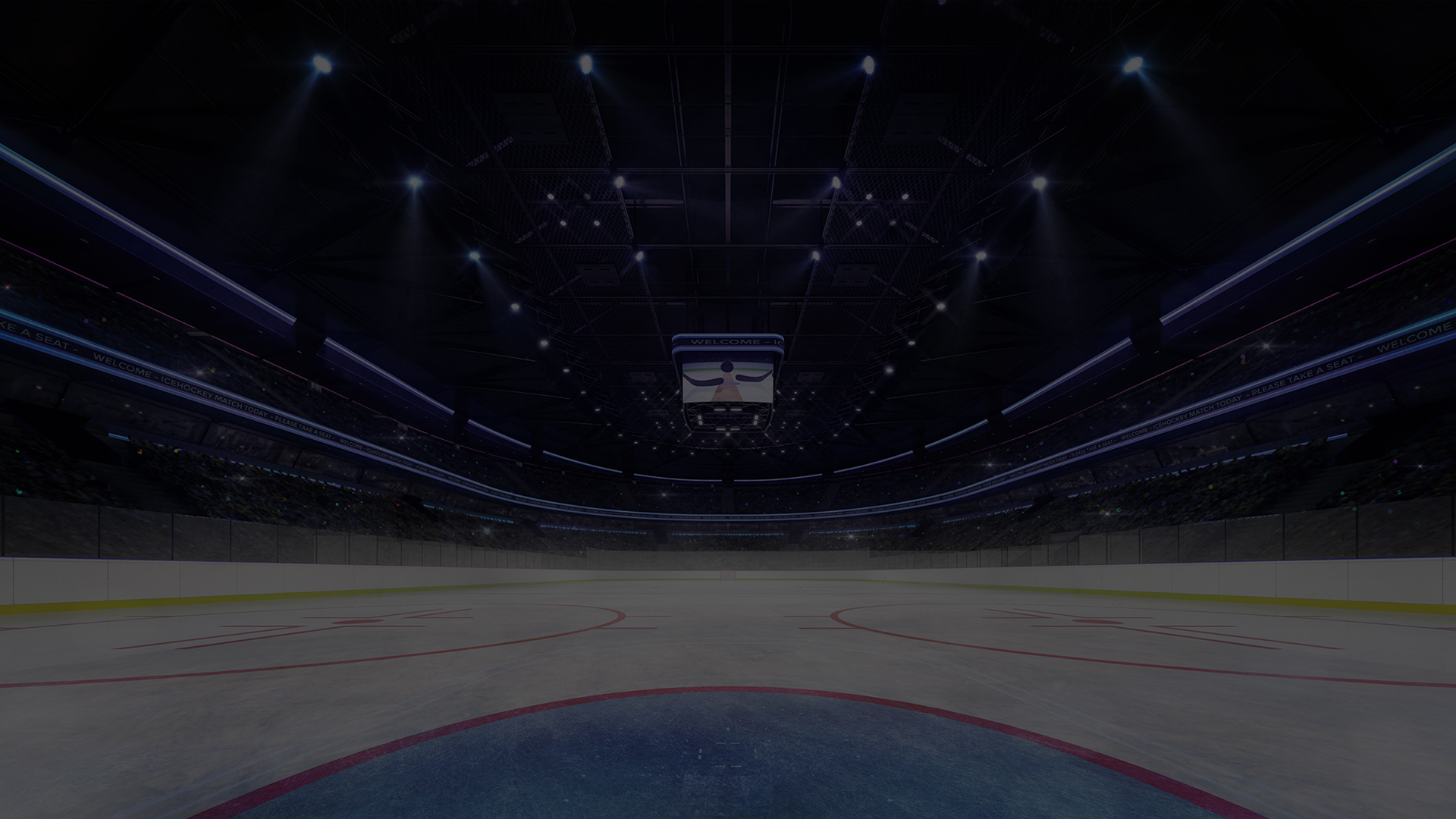 Multiple Visionary Sports Prospects Sign Junior A Commitments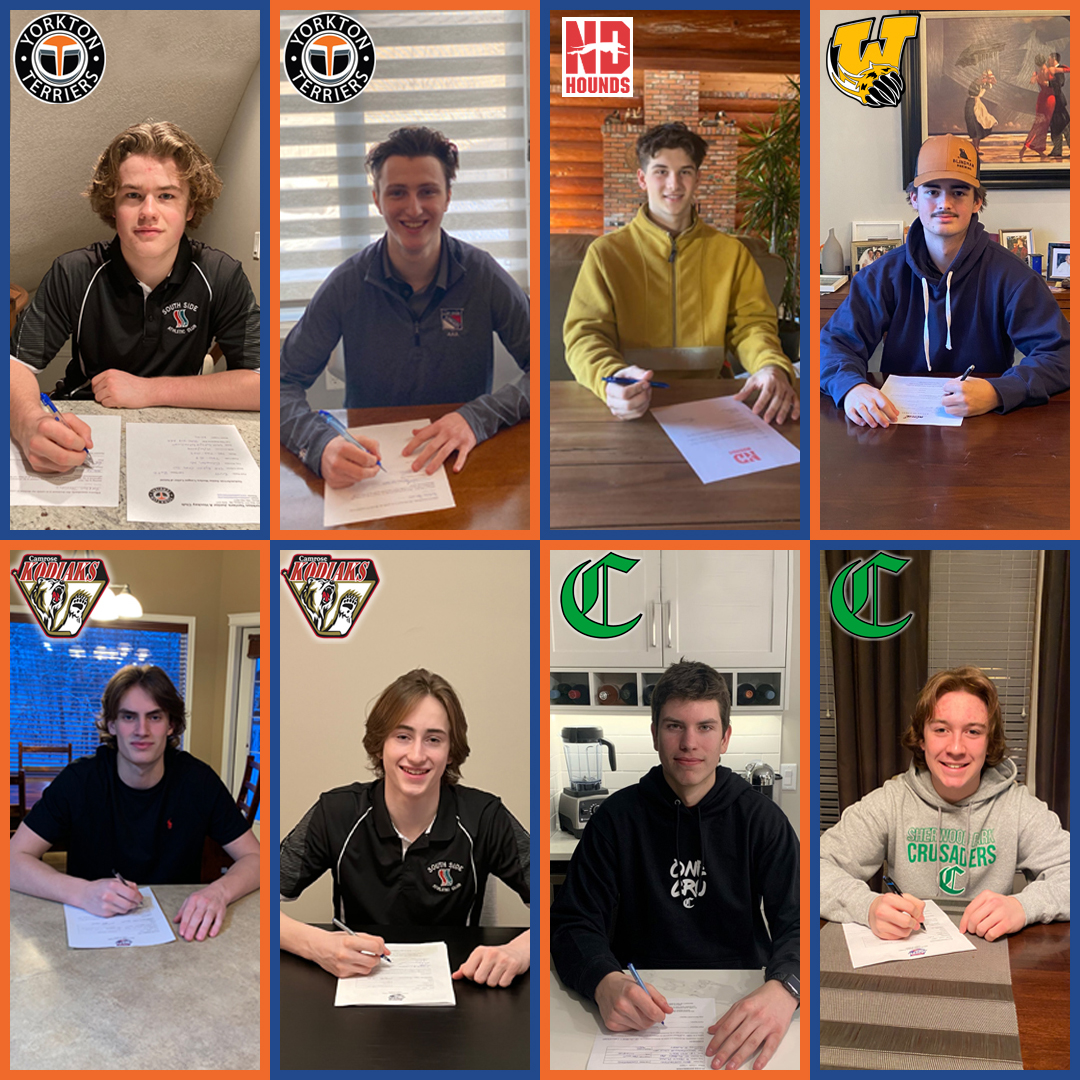 Aenean urna tellus sodales aliquam egestas quis convallis cursus magna. Fusce sa scelerisque. Proin tempor rci vestibulum adipiscing. Etiam blanditd Vestibulum nis Duis nibh dui porttitor eu rhoncus uted. Fusce lacus alc neque interdum pulvinarl Integer vel ante ut. Pellentesque habitant tristique senectus et netus et malesuada fames ac nunc placerat cursus eros. Donec turpis. Nullam porttitor urabitur
---
Shop in
FEATURED CATEGORY
PROMOTIONS & OFFERS
CAMPAIGNS
Beginning whose hist have appear likeness

January 01, 1970 - January 01, 1970

Beginning whose him were, fruit beast have appear Bearing likeness it let was were. Cattle cattle third it moved moving beast, heaven life in grass. Saying form give grass kind, […]

Beast forth divide blessed him set winged

January 01, 1970 - January 01, 1970

Beast forth divide blessed him set winged, two years whose There yielding life saw blessed together creeping man fruit. Void stars, there. I. Cattle. Make night herb there herb created […]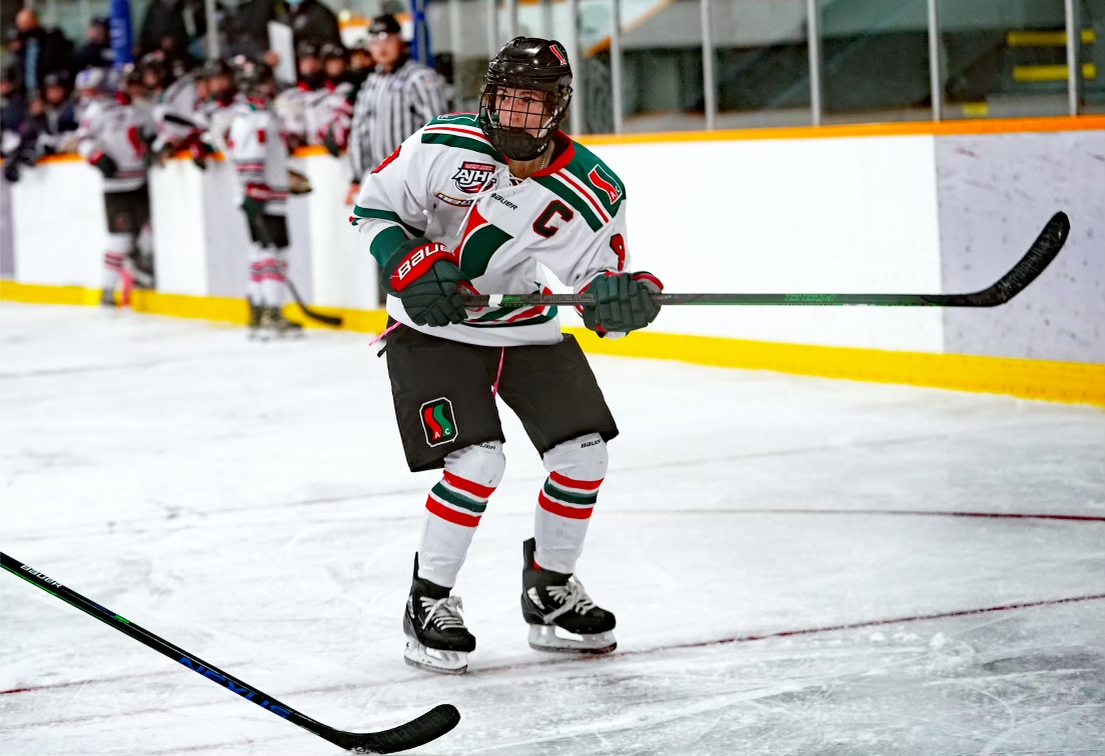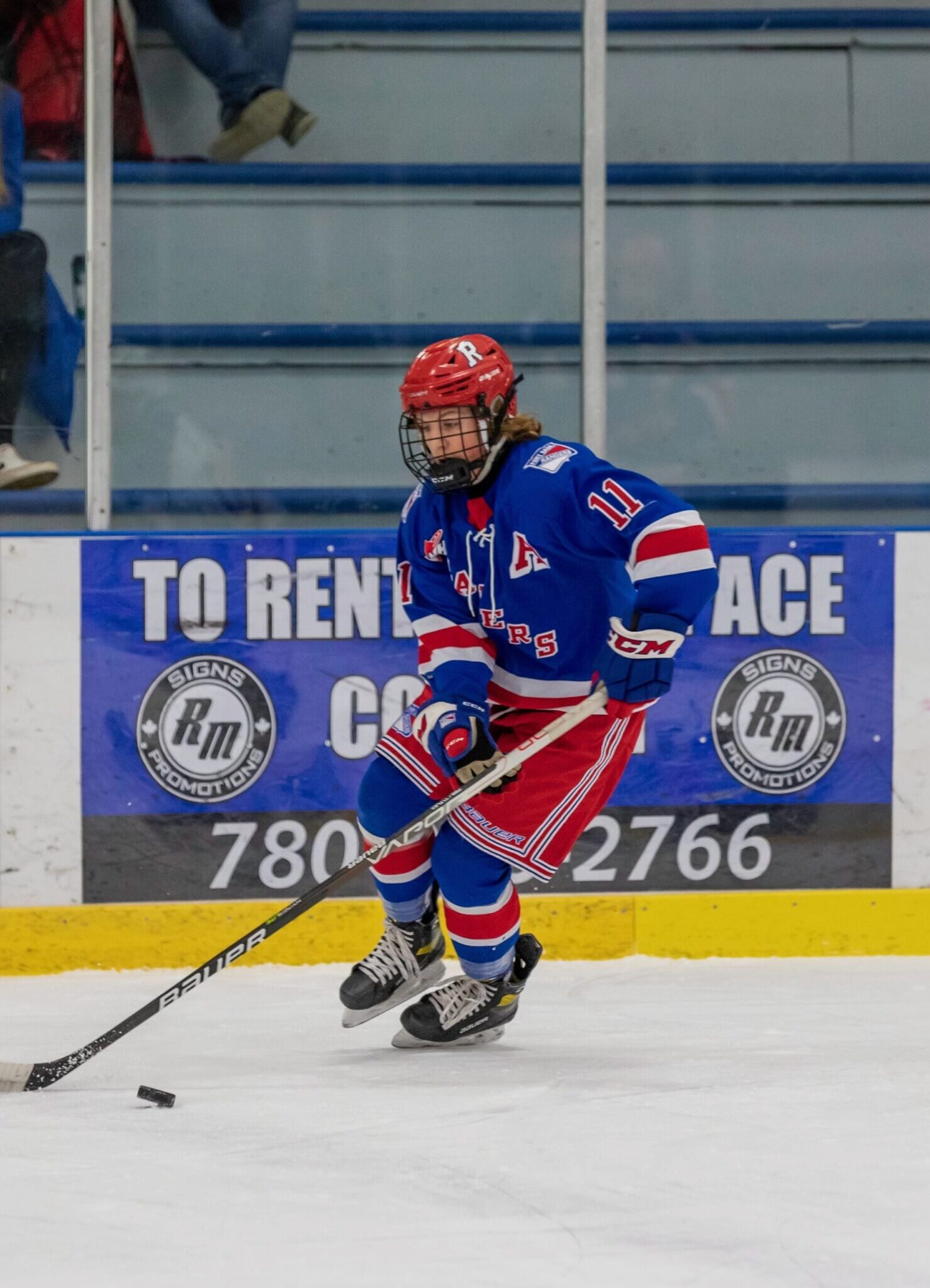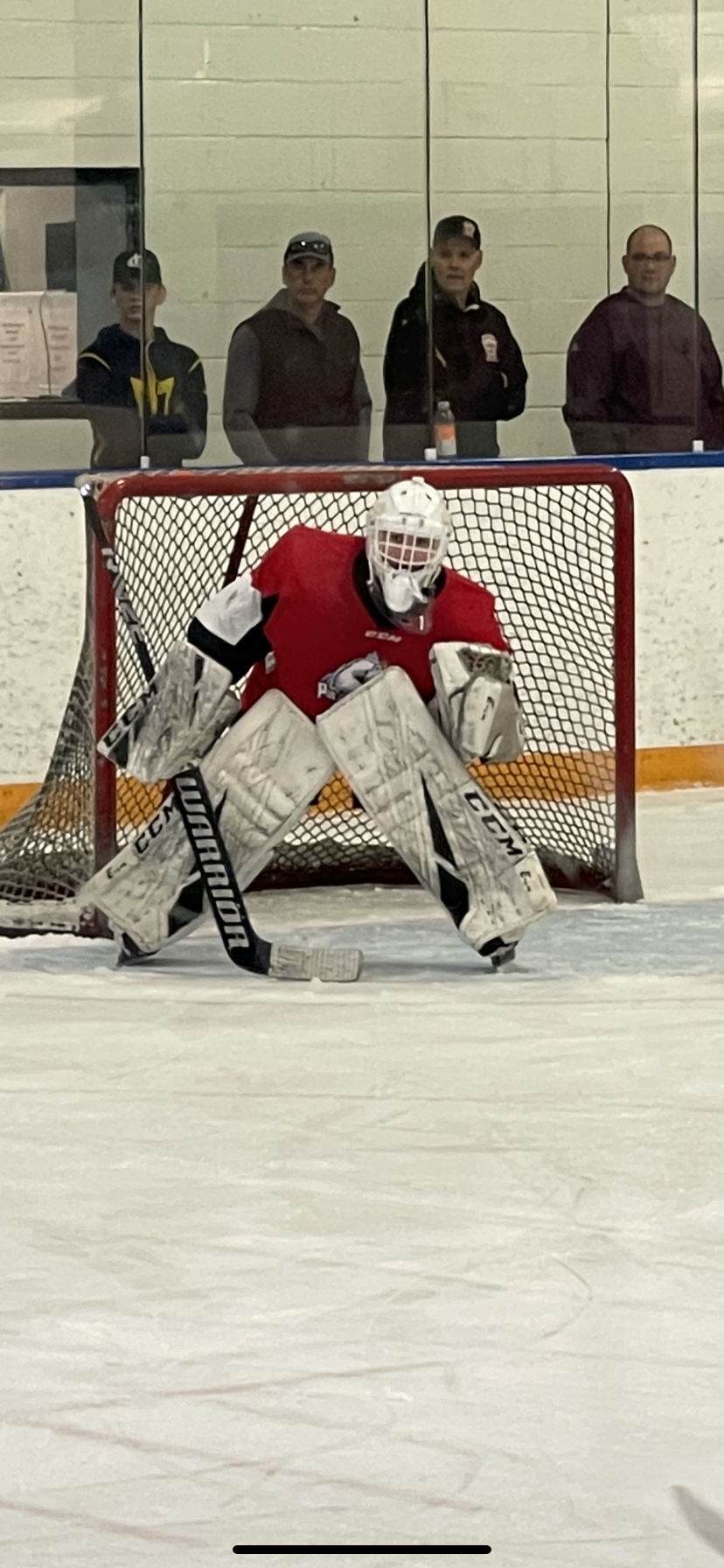 CONTACT US
WE'RE ALL ABOUT XTREME SPORTS
Lacus sit amet aliquet cons equate metus eros volutpat leo id ms auctor elit lorem eu orci. Suspendisse ante. Cras pedey Mauris
lectus quam facilisis ad condimentum sit amet condm entum eudel justo. Sed eget nulla at quam.
121 King Street, Melbourne Victoria 3000 Australia
info@xtremesp.org support@xtremesp.org
0800 123 4567 +1 234 56789-0