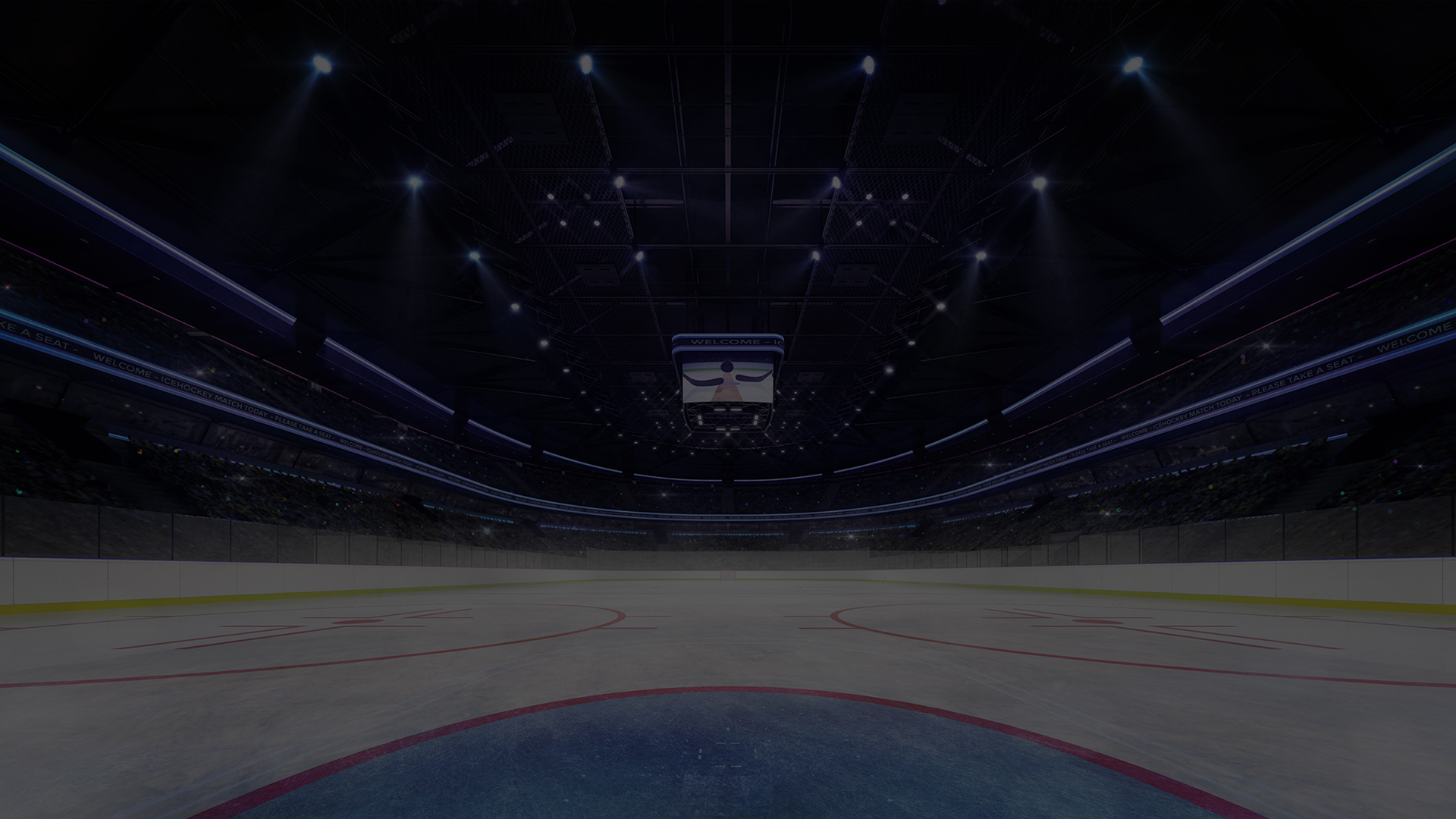 ACHIEVE YOUR VISION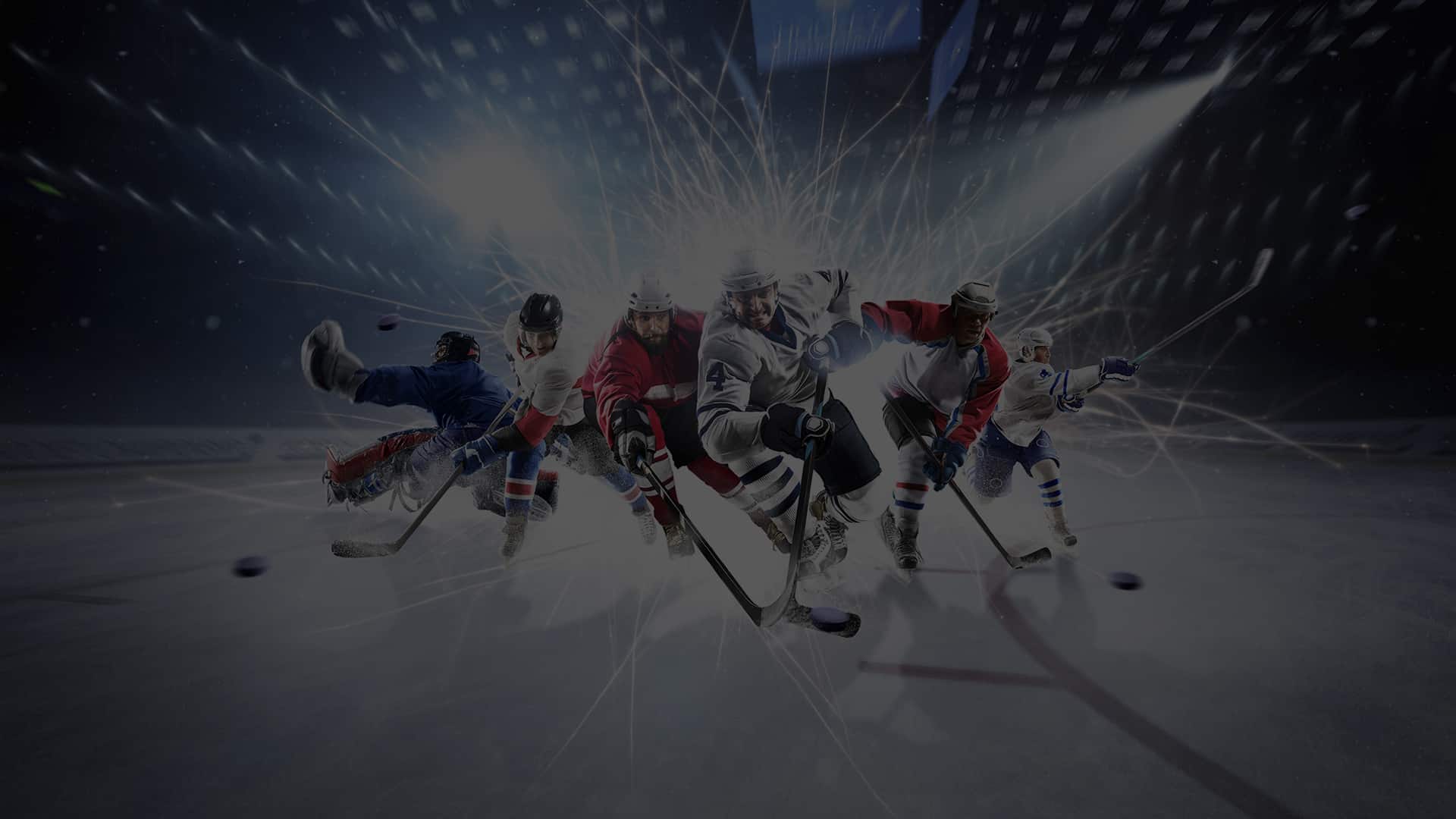 ACHIEVE YOUR VISION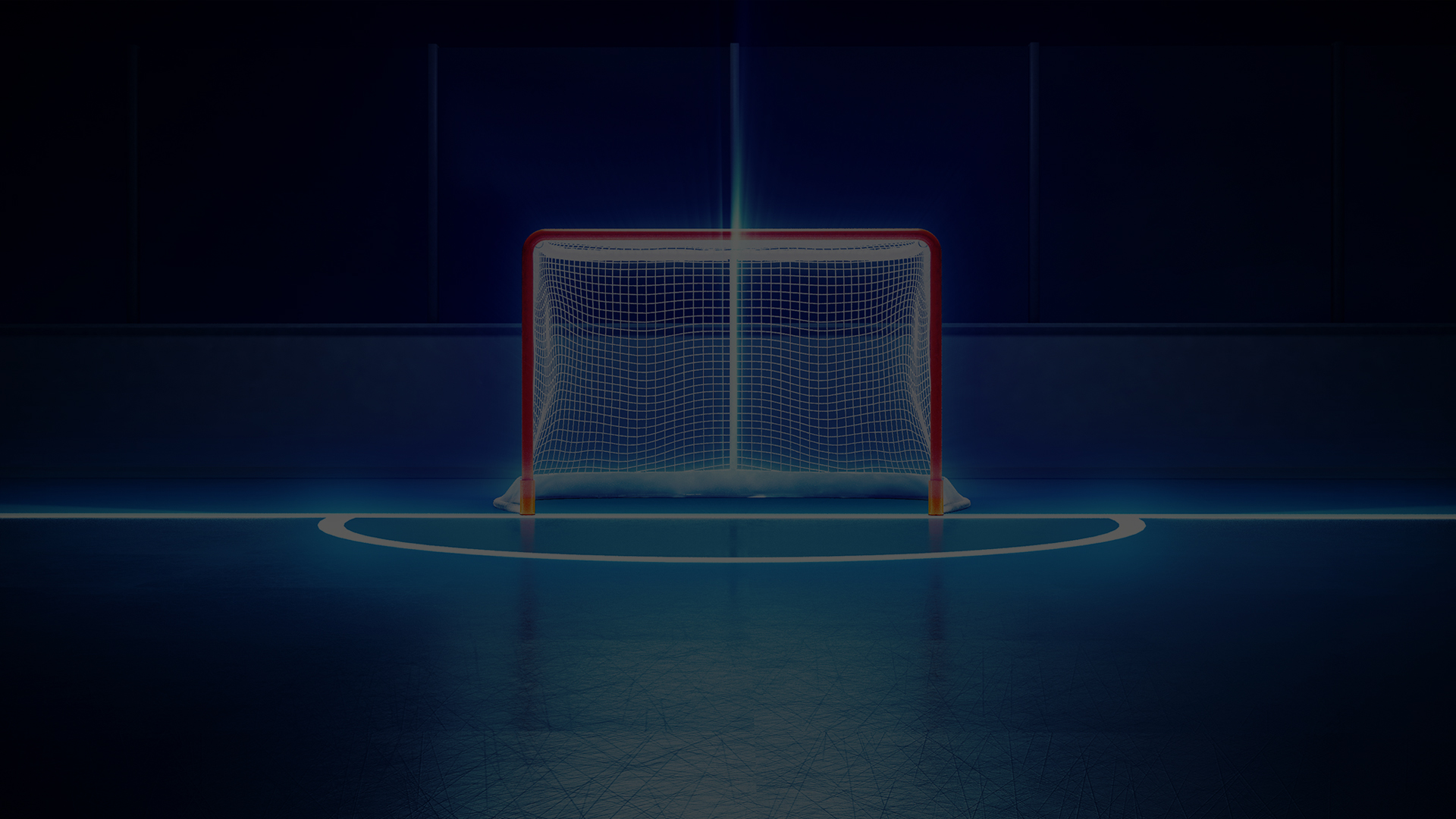 ACHIEVE YOUR VISION
Introduction
Founded in 2021, Visionary Sports & Development is a Canadian company that has been designed to provide a comprehensive approach to maximizing a student athlete's career. Our team works as a unified force to bring out the best in every young man & woman we work with, utilizing a personal touch, great communication and a constant focus on bonded relationships. Our goal is to not only open doors at the highest level for our elite hockey prospects, but to help them learn about themselves and become better people.
Mission Statement
Empowering student athletes to become well-rounded people focused on making a social impact, while maximizing their athletic and academic opportunities.
Core Values
• Honesty & Integrity
• Transparent & Detailed Communication
• Exceptional Customer Service with a Fiduciary Responsibility to the Client
• Well-rounded, Comprehensive and Adapting Services
• Inspiring, Motivating & Creating a Sense of Something Bigger than oneself
• Personal and Hands-On Approach (Family Mentality)

Guiding Elite Hockey Prospects
---
Hockey Spotlight
Our team of sports executives brings passion, knowledge, and resources to the rink to help premier hockey prospects achieve their goals. We love the game and we love working with families who do as well.
---
Family Mentality
We believe in a hands-on, personalized, and unified approach. Our clients are family, and we work together to create results and the overall experience.
---
Our "Why"
We have a vision. And that vision involves creating something special and unique in the hockey world that amplifies the student-athlete experience while guiding them to surreal opportunities.

Meet the Athlete Posts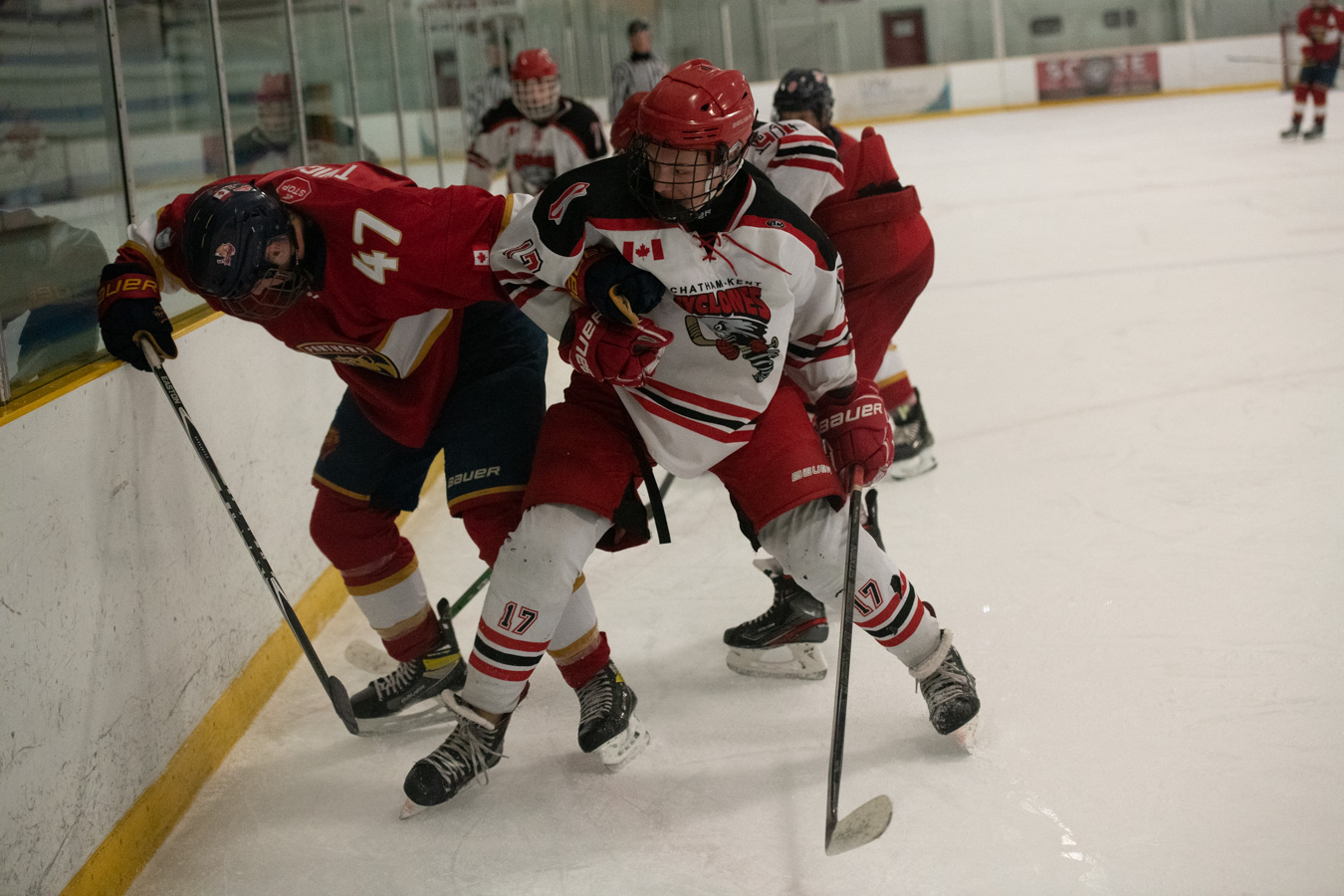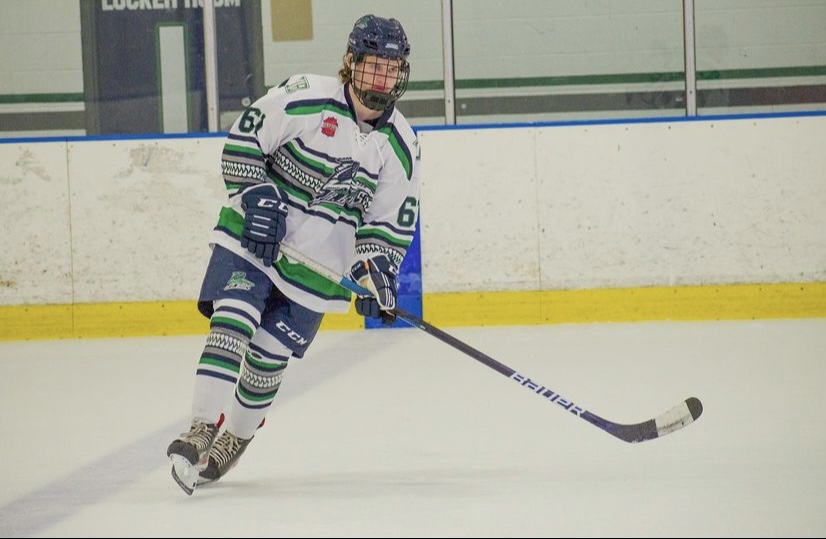 Visionary Athletes
The Best of the Best

Testimonials
Our family was very fortunate to be introduced to Zach as our son was playing in the AJHL and attempting to secure a commitment with an NCAA program.   It was very evident from the start that Zach was well versed in how the NCAA process works and that he was well connected and respected by the various US schools.   Zach took the time to clearly explain to our family how the recruitment process works and most importantly was very transparent about the options available to our son.   We never felt pressured from Zach but rather he very patient as we asked questions and considered the options in front of us.    Zach was invaluable in putting together the various materials (brochures, video etc.) and placing calls to coaches to provide exposure for our son.   The end result came across very professional and helped immensely.

I only wish we had been introduced to an advisor like Zach earlier in our son's hockey career as Zach clearly has a firm grasp on what it takes to become a well-rounded student athlete.      Zach was instrumental in our son fulfilling his dream of committing to an NCAA Division 1 Ivy League program.

Written by Aaron Grandberg (Lynden's Father)

Lynden Grandberg

Camrose Kodiaks
Committed to Brown University

Zach was incredible from the moment we began to work with him. He personally talked to all the division 1 schools in the USA, as well as several Canadian universities. As a result of Zach's hard work, Brendan received more attention from division 1 schools than any other year he played at the Junior A level. Brendan and his coach spoke to several schools who showed interest, but with the restrictions in place due to Covid 19, and very limited oppmiunity to display his abilities, Division 1 was unfmtunately no longer an option. Zach continued to push on, and contacted all the Division 3 schools, speaking with them personally about Brendan's qualities as a player. Brendan had 14 schools contact him within a week and none of this would have been possible if Zach hadn't done such an amazing job. My son was able to choose a school that was the best fit for his educational goals as well as his hockey goals.

This process is extremely difficult to maneuver on your own, and without Zach's expertise, I firmly believe Brendan would not be playing hockey at a Division 3 school, let alone the school of his choice. Zach was always available when we needed him and would communicate with us consistently through the process; always keeping us updated on his progress. He went above and beyond to provide the best possible service and experience for our family.

Written by David Morrow (Brenden's Father)

Brenden Morrow

Lloydminster Bobcats
Committed to SUNY Canton

Over the past few years, I have worked with Zach and his team recruiting players for the Notre Dame Hounds (SJHL). When working with his group we always know we are getting the truth and players that compete at the next level. As they know the value in this to further their hockey careers. If you are looking for a group to put your player in situations to succeed as a person and a player, trust Visionary Sports.

Brett Pilkington

Head Coach & GMNotre
Dame Hounds Junior A

Zach has gone above and beyond since day one for his clients. He keeps a great line of communication open between athlete, advisor, and coach. Zach and the Visionary Sports team are focused on developing the hockey player, but more importantly developing the individual with life skills he will hold on to forever.

Clayton Jardine

Head Coach
Camrose Kodiaks

Dealing with Blake has always been a great experience. Blake's knowledge of this business and his honesty has been a help for myself and taking my boys to where they want to be with their education and hockey. Blake is easy to reach if either myself or my sons have any questions, and if we can't reach him, he gets back to us in a timely matter. Blake is an advisor who I trust for my boy's future.

Greg Mulligan

Tysin Mulligan's Father

I have been working with Blake Blondeel as my advisor. Through this time that I have been working with him, I have gained more insights on how to market myself and my abilities as a hockey player, while also being a student athlete. Blake has consistently been engaged with me, whether it was giving me things I can do to further market myself to Junior A teams, or just checking in to see how I am doing. He often checks in and also gives me tasks to finish that can further market myself to teams and scouts. Education is also another aspect Blake takes very seriously. He often works with me to make sure that I am keeping my grades up and has pushed me to attempt to keep a 90% average in my classes to keep doors open for my NCAA pursuits.

Tysin Mulligan

Leduc U16 AAA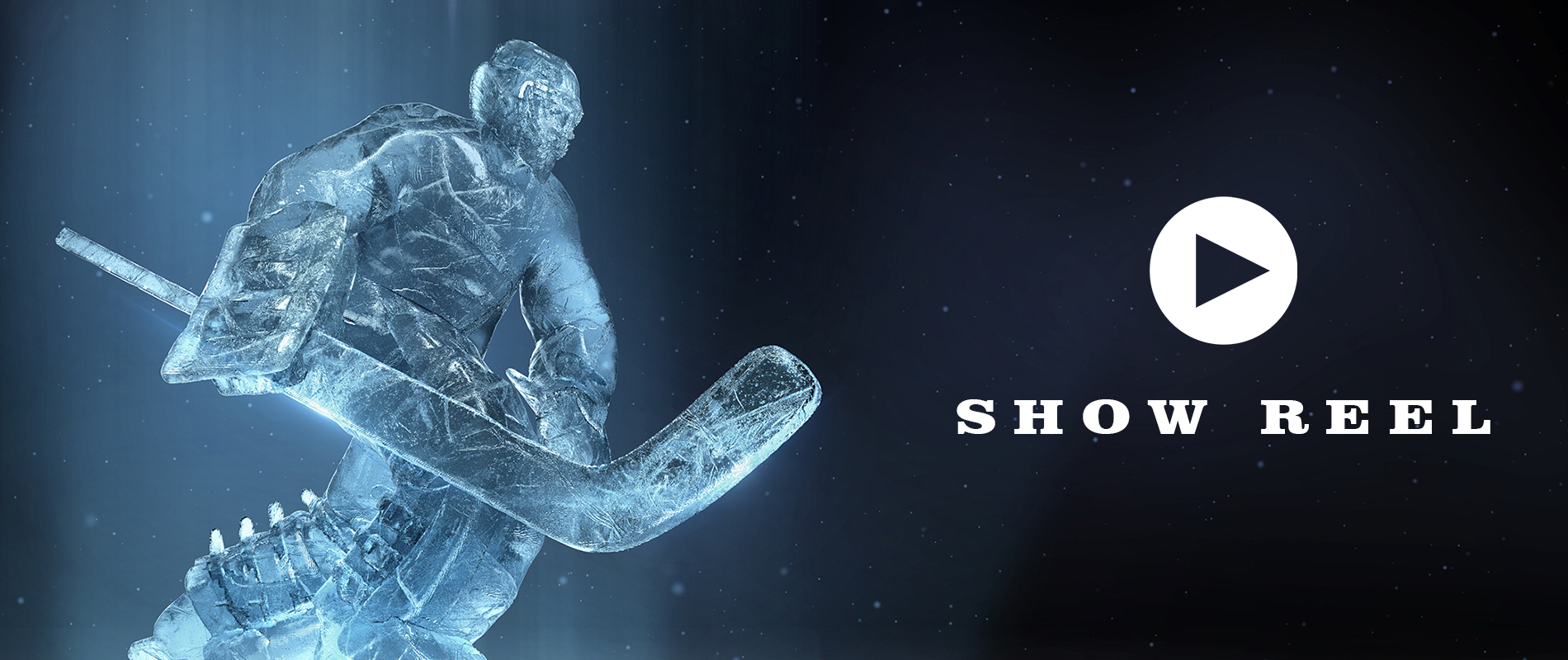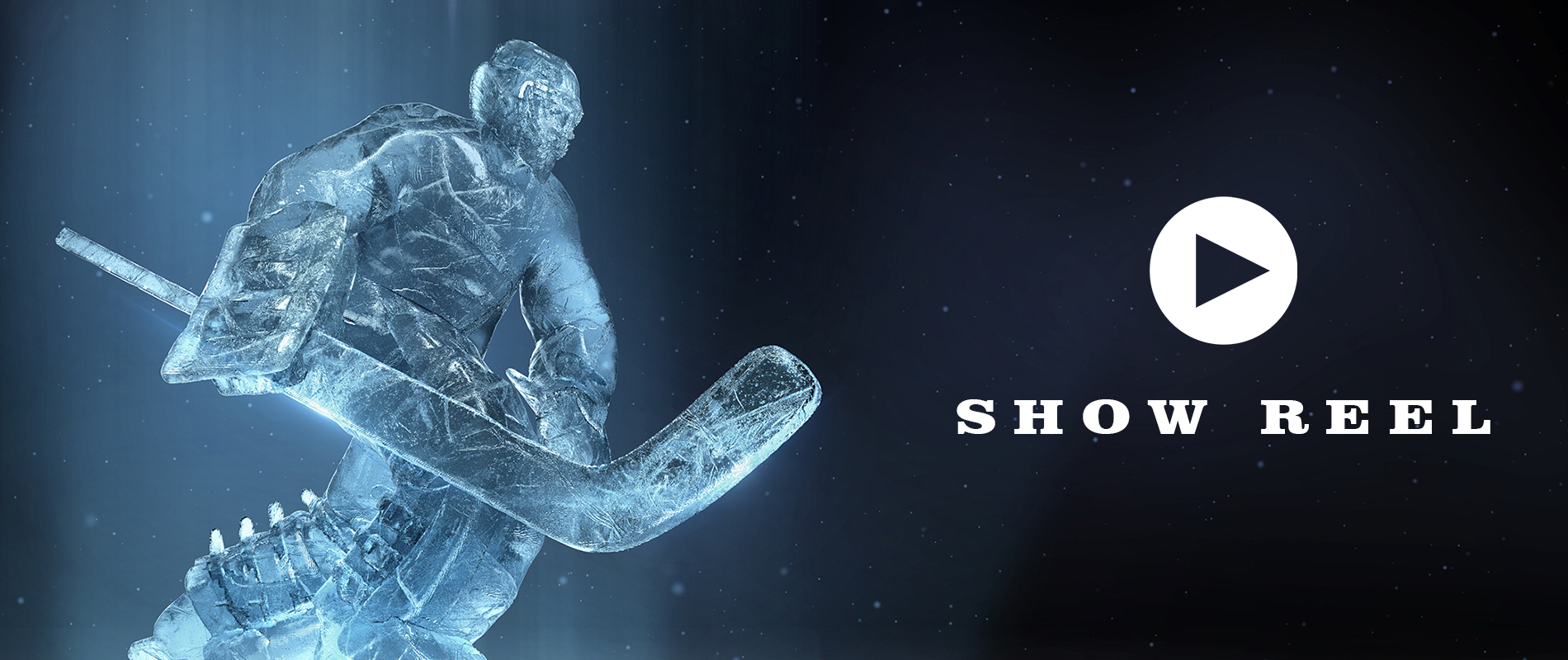 CONTACT US
Achieve Your Vision
Please contact us if you have questions, or would like to learn more about how Visionary Sports works alongside great hockey families!