Meet the Team

MEET THE TEAM
Achieve Your Vision
Founded in Edmonton, Alberta, our team of Sports Executives bring an exceptional combination of hockey knowledge, experience and resources. Our staff is focused on creating a once-in-a-lifetime service for our elite hockey players that capitalizes on their true potential on & off the ice.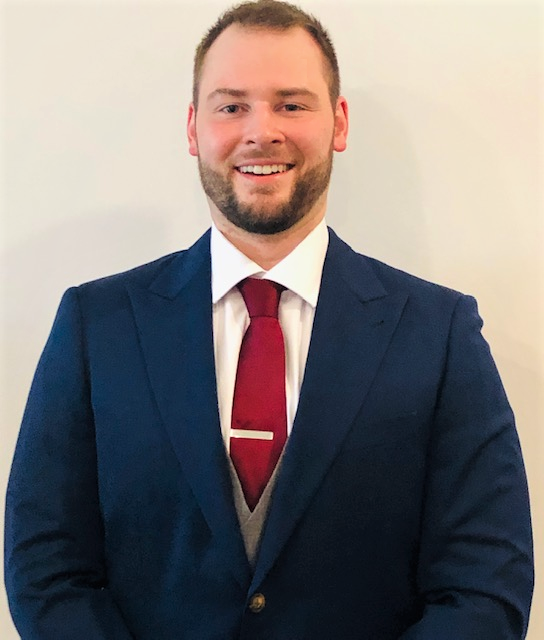 Zach Weissbach
Born and raised in Sherwood Park, Zach Weissbach has always felt connected to the city of Edmonton and to the game of hockey. His experience as a goaltender opened his eyes to the adversity, complexity and enjoyment behind the hockey recruitment process and those experiences now fuel his passion for working with today's premier student athletes.
Prior to launching Visionary Sports and Development, Zach spent several years working in leadership positions cultivating teams of people with a common passion & purpose. He recognized the exceptional results and impact that can be achieved by working with like-minded individuals driven towards a common goal. This realization, combined with his tremendous love for the game, led to the epiphany that something special could be created for elite hockey players looking to pursue their game at the highest level.
Now, Zach heads the Visionary Sports team that works in partnership with our clients to create an all-world experience, while empowering our young men and women to achieve their vision.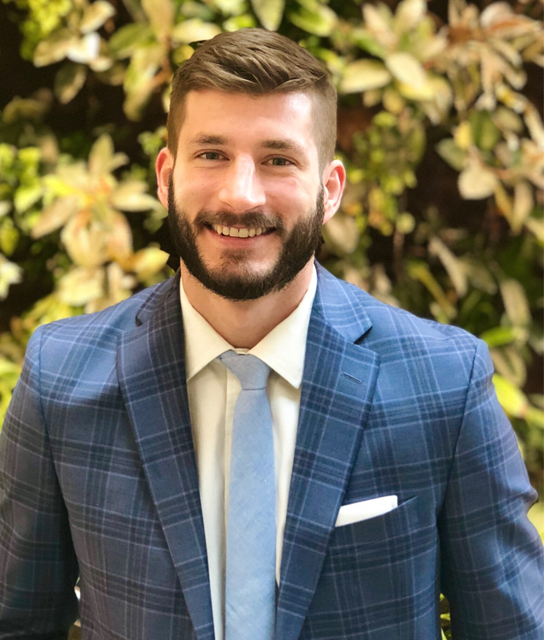 Blake Blondeel
Blake Blondeel is based in the Calgary, Alberta. He attended the University of Windsor graduating in the spring of 2016 with a Bachelor of Human Kinetics and Minor in Languages, Literatures and Cultures, French Studies. Following graduation, Blake went on to receive his Masters in Sports Management & Organizational Leadership and served as Captain for the Men's Hockey program at the University of Windsor. With his background, his passion is in developing character athletes to become the best people they can be while helping families with practical and insightful advice that will assist them in pursuing their hockey and educational goals.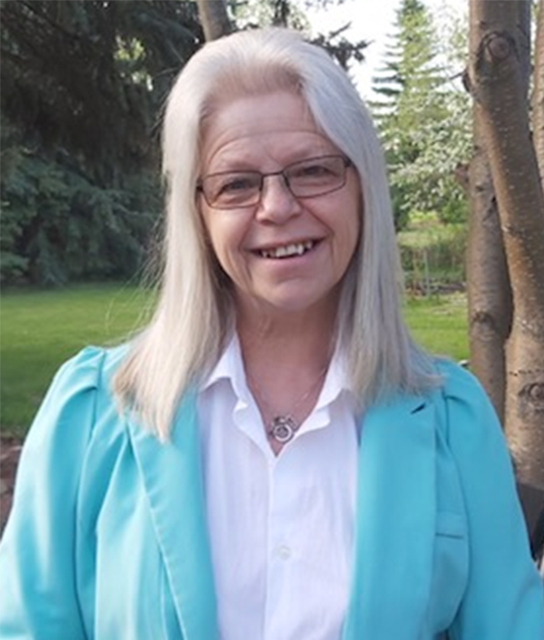 Shawna Hill
Shawna Hill resides in Sturgeon County, AB. Her career in customer service started years ago at Alberta Agriculture and has continued throughout the years. Her passion and drive to help people is very strong and stays true. Working with youth in any direction is a high point for her. She believes that a strong foundation in life is key to great success and she treats everyone like one of her own.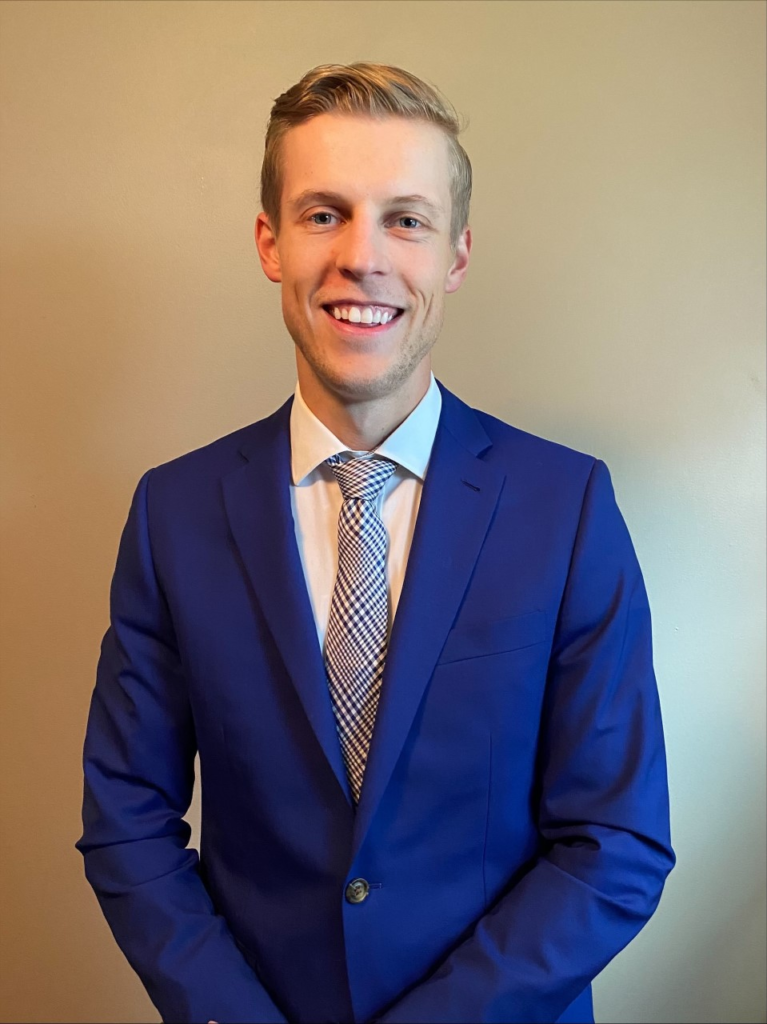 Joe Mandrusiak
Joining the Visionary Sports team in July of 2021, Joe is extremely excited to have found the perfect fit where he can make a difference in student athletes' careers on & off the ice. Joe carries valuable experience both as a coach & scout, having been involved in minor hockey and rep levels in both positions. He also played the game to the Junior level as a goaltender, and is looking to bring his passion for the game to the Visionary team in an impactful way.
Now back in Edmonton, Joe spent the past 6 months assisting the minor hockey development program in Serbia. He is very excited to be back in Alberta, as it gives him the opportunity to continue to guide young hockey players through their journeys as they pursue the Junior & Collegiate ranks.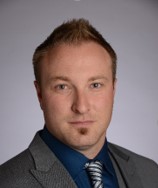 Brock Fitch
Born and raised in small town Saskatchewan, like most kids' hockey was a passion from an early age. Having gone through the SaskFirst program, being drafted by the Kamloops Blazers, playing AAA midget in Prince Albert and Jr A. in La Ronge, my hockey journey taught me plenty of lessons on and off the ice. A twist of fate forced me to change paths, as I received a golf scholarship to the US.
Raising three young boys that are just beginning their hockey journeys has taken my love of the game to a new level.
I look forward to passing on the lessons I have learned through my process and I am extremely excited to help student athletes reach their future goals.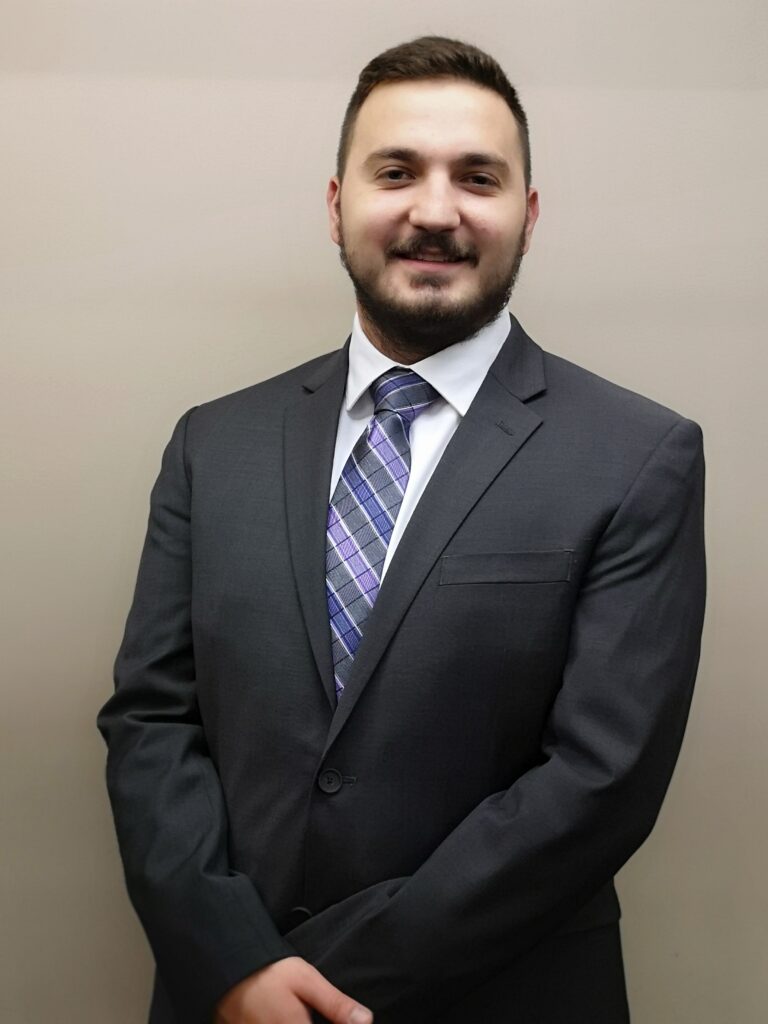 Bugra Albayrak
I've spent 20 years playing/coaching hockey and have also had international experience with system and player development. With a background in Sports Management through Camosun College and an extensive resume in advisory/consultation positions in multiple industries, I'm excited to be stepping into this role with Visionary. I'm incredibly passionate about hockey and it has led to a deep desire to make an impact in the sport, and also in the lives of the young student athletes developing within it. My goal is to provide great opportunities to our clients and assist them, while supporting their development into leaders on the ice as well as in our communities.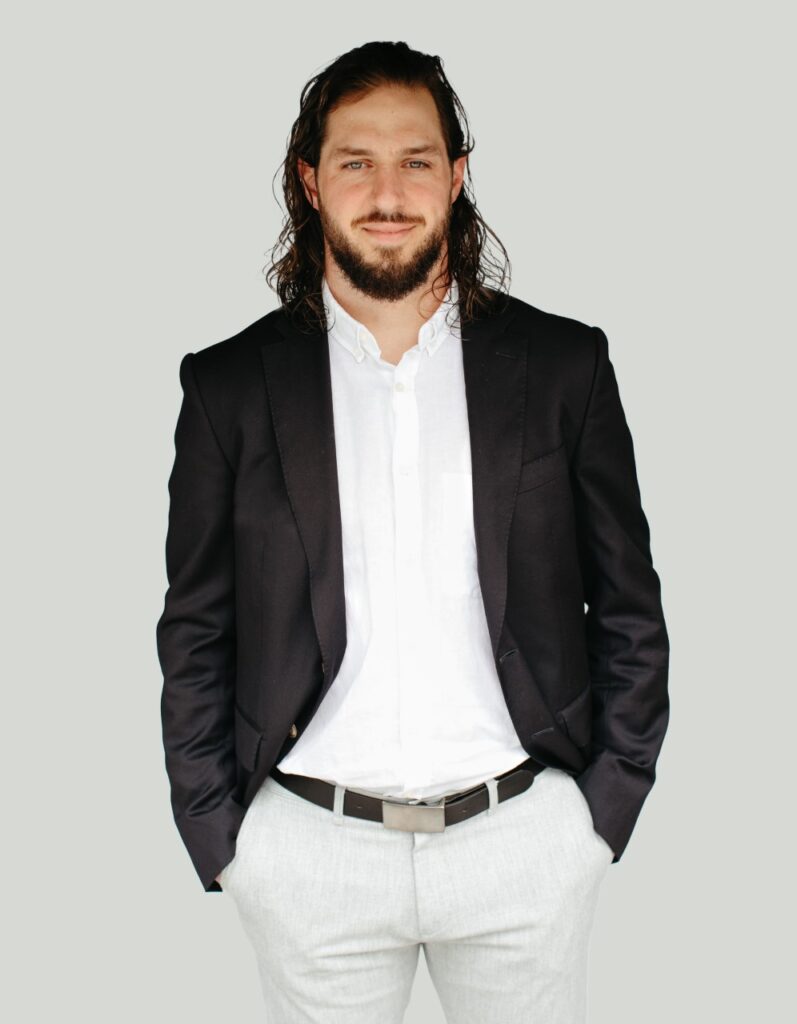 Sebastien Bisaillon
Born and raised in Quebec, Sebastien Bisaillon has spent his whole life playing hockey all over the world. He just retired from a 15 year pro hockey career, after spending time playing hockey in both North America and Europe. Throughout his long pro career, playing all over the world he has seen and been through pretty much every situation possible in hockey. Sebastien is really looking forward to sharing his passion and knowledge of the game with the student-athletes.
"My goal is to develop a partnership, that I wish I had as a player with every athlete in order to help them reach their goals and full potential on and off the ice".